I have recently come upon the organization "Jesus Didn't Tap" – an MMA clothing company. The mission is to produce MMA style apparel that has positive statements about faith.
It is co-founded by Jason David Frank – if you know that name it is because he was also known as Tommy in the Mighty Morphin Power Rangers – Green/White Ranger in the original series. I'm a huge MMPR fan, so where some may find the Jesus Didn't Tap brand a little over the top, I actually find it really cool. I'm not a big MMA fan, prefer fake fighting as found in WWE, but this intrigus me. I started to connect this mainly after hearing an interview with Frank.
I've attached it – listen below.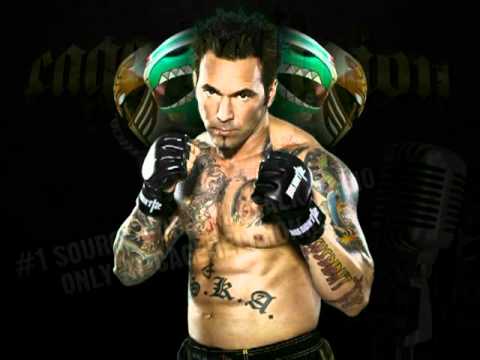 and just for fun – Green With Evil Part 1