Russ Mitchell was on to something big, and small, when the anchor ended the CBS Evening News with a segment on "extreme couponing" Saturday night.
Due to the rough economy, using coupons has become en vogue again as people look to save a few bucks, or more on groceries.
Even to the point where some people are stealing coupons out of other people's Sunday newspapers as the piece pointed out.
Much more positively, some shoppers are saving 75 percent or more on their grocery tabs.
I am somewhere in between, as I often buy things on sale but only use a few coupons  here and there.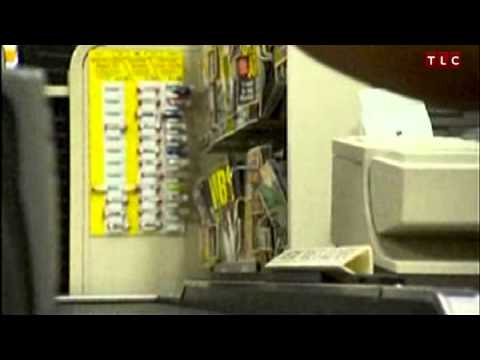 I am missing out on something, unlike the two million or so viewers who tune in to Extreme Couponing on TLC.
I am not nothing … if that makes sense … if  not honest in saying I have not watched the show yet but will give it a look at some point.
Have any of you watched the program? Do you have any thoughts on it?
Feel free to share with a comment below. Thanks for reading Changing Channels!
…………………………………………………………………
FOR A LOOK AT THE SPORTS OF THE DAY CHECK OUT: http://www.heapsgoodstuff.com/