I have blogged before about what a terrific job Nick Cannon has done as host of America's Got Talent.
Cannon boasts a great sense of  comedic timing, along with solid interviewing skills and he doesn't seem to have a mean bone in his body.
The latter part is a really nice quality to have on a show that has had some REALLY bad acts.
And his dancing ability … well it speaks for itself.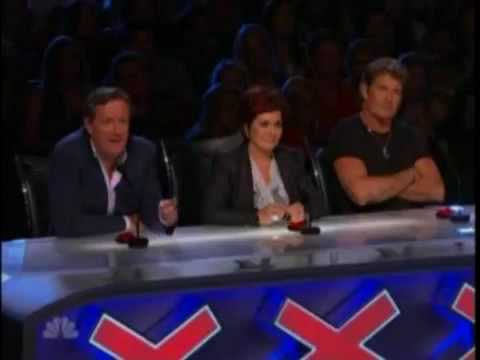 Nick Cannon is so good, in fact, it seems limitless to where he could take his talents.
Looking for a morning show host, as one major network may soon be doing?
How about the charismatic, well-dressed, well-spoken Cannon?
Daytime talk show host … thanks to the huge void left by Oprah?
What about Cannon, one of the nicest and most telegenic people on TV?
Nick Cannon … with talent exploding on a TV set near you.
…………………………………………………………………………….
for a look at the sports of the day check out: http://www.heapsgoodstuff.com/