The footage is exciting, thrilling and it keeps us informed.
But it also begs a question: is stormchasing, or any other kind of weatherchasing for that matter, such a good idea?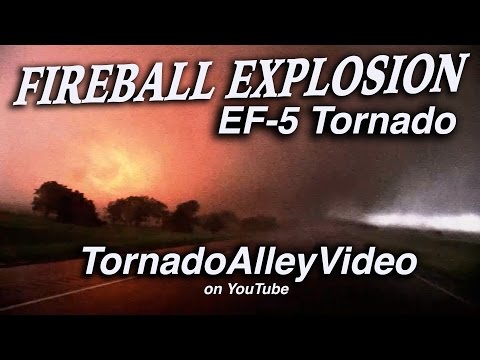 It's one thing for those poor reporters to have to stand out in the wind and rain to tell us how windy and rainy it is, but for "regular joes" to be out in dangerous weather for the thrill of it or to promote themselves …
Probably NOT such a great idea.
The website that most comes to mind is twisterchasers.com, which was featured on Shep Smith's show Saturday on FOX News.
That guy is constantly putting himself in danger while Shep sends mixed signals to him and us.
"Whoa, you better get out of there," Shep says one moment, while in the next breath he adds. "Uh, hold it right there so we can use that shot."
Hmmm…try telling the hurricane itself to be so cooperative.
………………………………………………………………………………..
for a look at the sports of the day check out: http://www.heapsgoodstuff.com/