How is it that Jerry Stiller just keeps getting better with age?
He was terrific as George Costanza's father Frank in Seinfeld and arguably even better as Carrie's dad Arthur in King of Queens.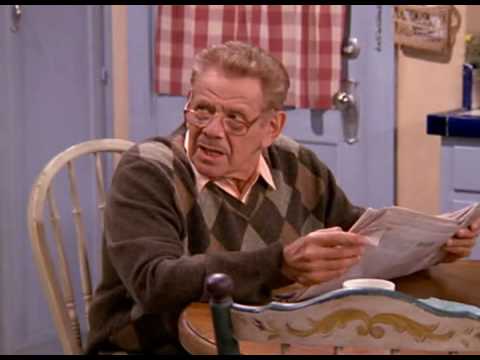 The father of superstar Ben Stiller, Jerry is still going strong to this day with funny ads for Capital One credit cards.
Cantstandya? as that gym teacher once tormented George in one episode…
Quite the opposite, in fact, we love ya Jerry Stiller!