I couldn't help but notice which "Just For Men" commercial was selected to air during Saturday's Mets-Yankees game on FOX Saturday afternoon baseball.
The ad was fine, even kind of sweet and funny, with the two girls prodding their father to color his hair and start dating again.
Success! He did and called them to show a photo of himself dining with a woman at a restaurant.
Nice and cute ad.
Far different than another spot for the product, one featuring all-time great sports figures Emmitt Smith, Randy Johnson, Keith Hernandez and Walt "Clyde" Frazier.
The ad, and a few more like it, are at least slightly sleazy and intimate a woman will be swayed simply by a man who isn't greying rather than focusing on other qualities he may or may not have.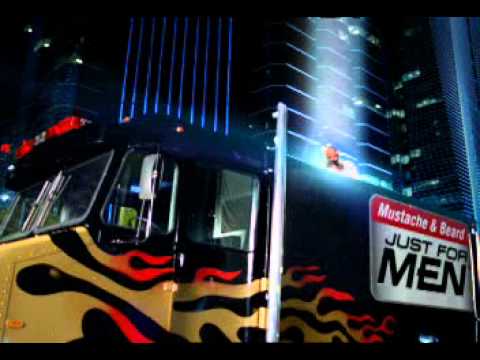 Accuse me of being a prude, say I have no sense of humor … fine, I can take it.
I don't think any of the ex-athletes did themselves any favors with the ad except pick up some quick cash, however.
Those "Just For Men" ads aren't that funny or effective for that matter.
"Just For Men"? this one will pass … I'd rather go grey.
follow matt aug http://twitter.com/#!/mattauge and/or friend me on facebook.com