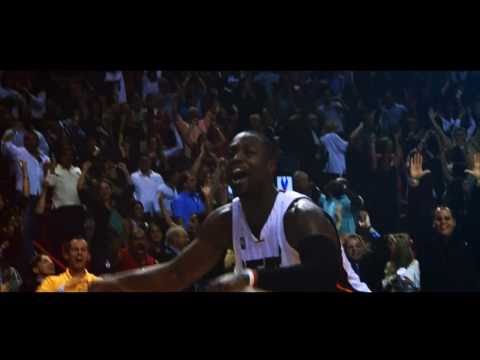 At some point a championship-caliber team has to dig deep and see what it is made of.
Now is that time for Dwyane Wade and the Miami Heat.
After crumbling late in game two, on its home court no less, the Heat head to Dallas needing to win one of three games to get the series back to Miami.
Two superstars, Wade and LeBron and a very good player in Chris Bosh should be able to topple Dallas, even if the Mavs are a little deeper overall.
In the NHL Finals, the Canucks already showed their mettle with Alex Burrows goal 11 seconds into overtime in game two of their series vs. the Bruins.
The Canucks are probably the best team in hockey, while the top NBA team is still to be determined.
Final exams are always pressure-packed.