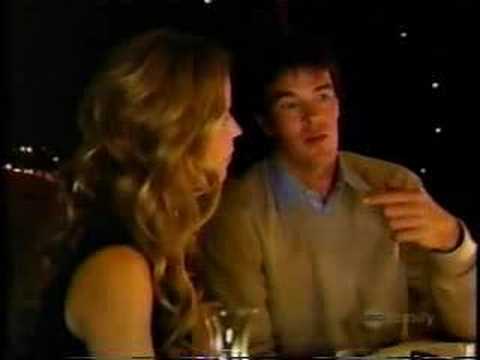 Why do they even bother?
All those dates, all those weeks of deciding who to keep, or who to bounce and The Bachelor and The Bachelorette still come down to one thing:
The participants on either ABC show never find their true love.
OK, I know about Ryan and Trista and Jason and Molly, but in the case of the former wouldn't you be happy if so much of what you have done has been paid for?
Shoot, Mrs. Aug and I would be running around our house singing Broadway showtunes 24/7 if our wedding and honeymoon had been paid for … though Munchkin our cat would run away frightened at the spectacle.
Jason and Molly, it must be remembered, weren't the original couple that season, either.
And Brad with Emily … don't even go there.
There's less carnage remaining when I eat at Golden Corral on Tuesday steak nights than these shows have left with people's love lives.
Some character named Bentley, sheesh!, thinks he is going to make his mark tonight by telling Ashley he doesn't really have feelings for her.
Ummm … Bentley … kindly drive away, we've been there and seen that before.
I guess we keep watching for the most unlikely finish of all: a happy ending.
follow matt aug http://twitter.com/#!/mattauge and/or friend me on facebook.com