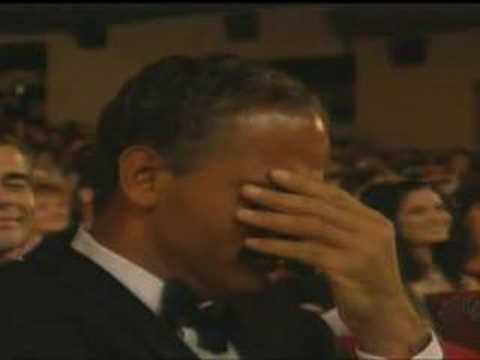 First for the good part.
Oprah has done alot of good things through the years by building schools in Africa, bringing awareness to many worthy causes and changing the lives of ordinary folks through her giveaways.
Oprah's finale Wednesday lacked something important, however.
Oprah had no oomph!
The show seemed to lack a sense of purpose after two days of long goodbyes.
She also sent convoluted messages about life and serving God.
She deserves credit for mentioning Jesus at the top, middle and end of her show, even closing with "The Glory be with God".
She even joked about praying in school as a youngster "back when it was OK", she said to a few chuckles.
It made me wonder what she could have done if she had promoted school prayer as an issue on the show.
Oprah also badly misfired when she talked about "Amazing Grace" as part of the reason for her accomplishments.
"Amazing Grace" is not about us, but rather what Jesus did and does FOR us by being sooooo patient with our sinful nature and ways.
We have a shot at heaven because of His amazing grace.
Oprah's mixed messages continued when spoke of the importance of having a "calling" in one's life.
Sorry Oprah, but Celine Dion and Lady Gaga, particularly the latter, are not role-models just because they perform with the "passion" you spoke of.
Our true "calling", a Christian would argue, is how to best serve Jesus Christ and has NOTHING to do with becoming famous or wealthy.
Oprah's 25 years of TV is a remarkable feat, for sure, but it also represents many missed opportunities.