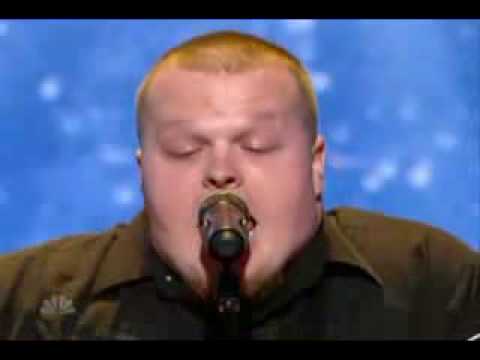 One of television's most surprising success stories in recent years has been NBC's America's Got Talent.
The Piers Morgan, Sharon Osbourne and Howie Mandel judged show, hosted by Nick Cannon is one of the few programs that can make you laugh and/or cry in the same hour or two.
That's because you find yourself pulling for acts to continue to improve, like a singer hitting that high note or the dancer wowing you with a new step.
There's more than singing or dancing to America's Got Talent, including magic acts, acrobats, comedians and more genres that I can't even think of.
Mandel and Osbourne should be fine again as judges, though it will be interesting to see if Morgan can keep his ego in check after taking over for Larry King on CNN and making another appearance on The Apprentice.
America's Got Talent will do nothing if not surprise you … watch it Tuesday nights on NBC.