Passover begins tonight, and Jews are vigorously debating — what else is new? — the proper way to observe this major holiday, with controversies ranging from the dietary (whether gin, ciabatta and quinoa are kosher-for-Passover) to the literal (how to make the Haggadah reading personally relevant without sacrificing too much of the ritual text).
A few more  interesting links:
And on a lighter note, if you're having trouble imagining a week without toast, bagels or pizza, check out the semi-scandalous, fairly hilarious music video for "Just Ate Chametz."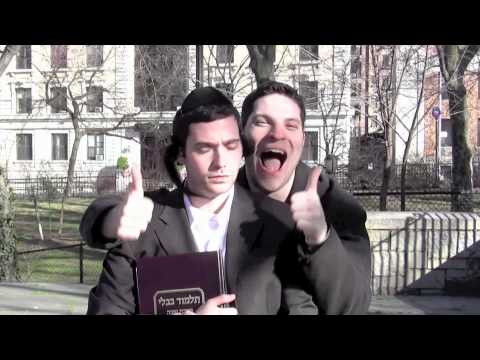 What do you think? Share your thoughts, including any other links you recommend on this topic,  in the Comments section below.