I was going to save these fun Easter-related links for Good Friday, but I'm sure there will be plenty more entertaining religion news by then. Happy Palm Sunday!
Check out the Community Christian Church's take on that infamously awful "Friday" pop song, riffing on the excitement as Easter Sunday approaches. (My son jams to the beat!  Disclaimer: He's a toddler. Then again, that's how Justin Bieber started, too.)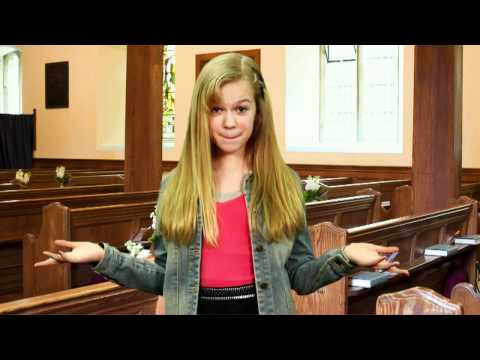 Also, check out ths year's "War on Easter" silliness from The Colbert Report (though he ought to credit "South Park" for that joke about Peter Rabbit becoming St. Peter, the first pope).
And the local story from my secular neck of the woods: Seattle school renames Easter eggs "Spring Spheres"
What do you think? Share your thoughts in the Comments section below.