The video below answers these questions submitted via Formspring.me
Part 1: Hi Dave, I'm a 31 year old female, and I've never dated, or kissed anyone. It's not that I haven't ever been asked out. I am a bit overweight, but I don't think that is it. Cont-
Part 2: I've always been a goals oriented person, and I was always focused on achieving my goals, marriage and dating was always out, because I thought it would distract me from my goals. Lately my thoughts and opinions have changed.
Part 3: How do I start dating and flirting now, when I never have?
And
I just finished college, and I've put dating on the back burner for a while. I know, college girls are supposed to date, I hear it all the time. Although I put my goals first. I want to get back in the dating scene, but I never really learned how to flirt?
*In the video, I asked the person who submitted this question to send in more information, this is what she replied:
"Hi Dave, This is that woman who hasn't dated! Well,you got part of it right about my father, but I wasn't abused, just disappointed a lot. He was or still is a workaholic, and he cheated on my mother, along with a long line of other men in my family line. My mother hasn't left him. He told her once, then denied it again, even though I caught him one time. His father even had another family. My mothers Mother was never married, and had three kids,and won't talk about my grandfather.
I've never had a grandfather, or any man who was trustworthy in my life.
So growing up I thought I needed to protect myself. The women in my family only told me that all men are dogs and to stay away.
I've decided to change my mindset.
Thanks Dave for all your help. I'm not a fan on any of your pages. My friend shows me your videos sometimes, and that's how I found formspring and the flirting video. I had no idea that you'd answer in such a direct way."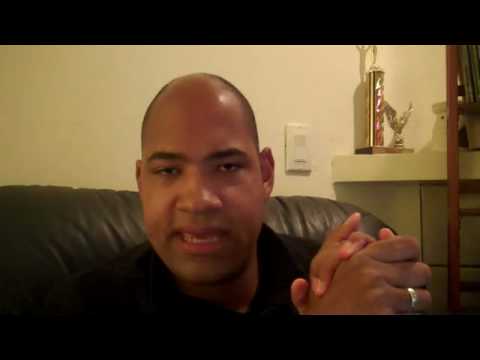 Thank you for following up and sharing all of this.
It's true that you have to break that pattern if you are going to have new and better things in your life; because if you aren't careful, you'll complete that same cycle of infidelity in your own life. Or, the pendulum will swing in the other direction and you'll be alone or at least never have a fulfilling relationship of your own.
What I suggest you do is first and foremost forgive your mother and father for their mistakes. Remember, forgiveness doesn't mean you are saying what they did is OK; it means you are releasing that negative energy in your own life. You can't hold everyone else at arms distance because in order to punish your parent, or prevent it from happening to you.
Since if nothing happens…then nothing happens!
In the end, they made their choices. Your father chose to sleep around, your mother chose to accept it. You don't have to make it mean anything more than that, you just have to choose a new way for yourself.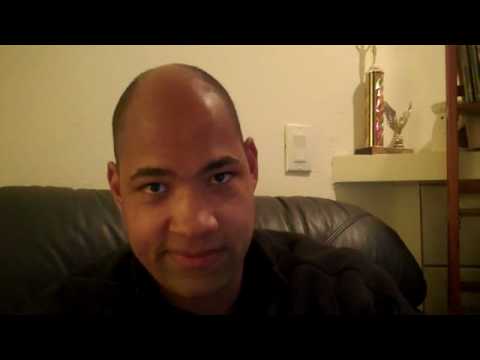 Once you have truly forgiven them and released that pent up hostility, set to work clearing the old painful memories, and even creating new responses  to men and their affections.
And of course, figure out who Mr. Right is so you'll know him when you find him!
I acknowledge you for wanting to change, though; that really is the first and last step.
Oh…and become a fan if you haven't already!
Keep us posted on how it turns out.
What do you think ? Feel free to comment down below!
You are great, and I love you!
And if you love me back, click 'share' up at the top!
B. Dave Walters
Writer, Life Coach, and Talk Radio Host
Find out more about me:
http://about.me/BDaveWalters
Ask me anything:
http://formspring.me/BDaveWalters
Pages I support:
Jesus and Buddha  — Interfaith dialog
Gnostic Theism — Religion and Spirituality for the 21st Century (Join the Movement!)
Love One Another —  A group for the coolest Spiritual people on the Internet!