(Unedited) question submitted via Formspring.me:
"I feel bad when I see my ex happy. I wanted to be happy before him. I am not happy. He has moved on and I can't. Advise?"
Los Angeles is quite possibly the most superficial place on Earth, so both jealousy and envy are quite common, but by no means the only place they happen!
Questions like this are sent in so often, it seemed better to do a video about jealousy and how to fix it.
In the video below you'll find:
How to know the difference between jealousy and envy, and how to make your jealousy serve you; how to know why you feel jealous, or why someone is envious of you, and terrible price having envy in your heart is costing you!
The first question is, have you really let go of this guy?
Whenever someone can't move on from a relationship, 10 out of 10 times they either haven't forgiven them or are still in love with that person.
First and foremost, you HAVE to forgive him for whatever happened.
It seems like it must have been a bad break up, or you wouldn't feel the need to see him be punished / unhappy. The problem is, like Buddha said, "holding on to anger with the intent of hurting someone else is like picking up a hot coal with the intention of throwing it: you are the one who gets burned". He is off enjoying his life, the only one suffering from your anger is YOU.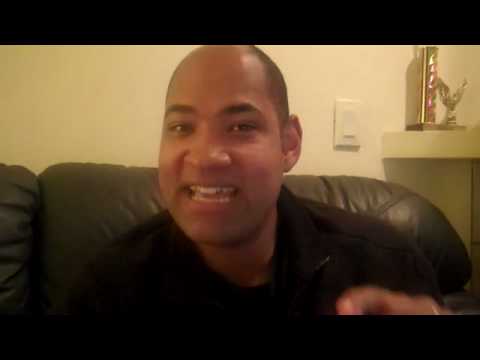 Forgiveness doesn't mean whatever he did (or didn't do) is O.K.; it only means you are releasing your negative emotions and anger. It's not something you do for him, it's something you do for YOU.
If, after you have truly forgiven him, and let go of the relationship you still feel the need to get some sort of revenge, the video explains the absolute best revenge you can ever get on someone who has wronged you!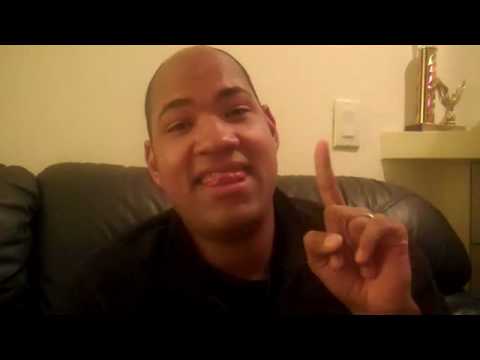 What do you think ? Feel free to comment down below!
You are great, and I love you!
And if you love me back, click 'share' up at the top!
B. Dave Walters
Writer, Life Coach, and Talk Radio Host
Find out more about me:
http://about.me/BDaveWalters
Ask me anything:
http://formspring.me/BDaveWalters
Pages I support:
Jesus and Buddha  — Interfaith dialog
Gnostic Theism — Religion and Spirituality for the 21st Century (Join the Movement!)
Love One Another —  A group for the coolest Spiritual people on the Internet!