(Unedited) Questions submitted via Formspring:
"Been dating this man who has been living with me for 8 months. One minute he is talking about the future with me & next he is saying he is not in love with me and he just wants to be my friend. We still kiss, hug & hold hands. What should I think or do."
This one is complicated, since you live together; so things are probably going to get messy whatever you choose.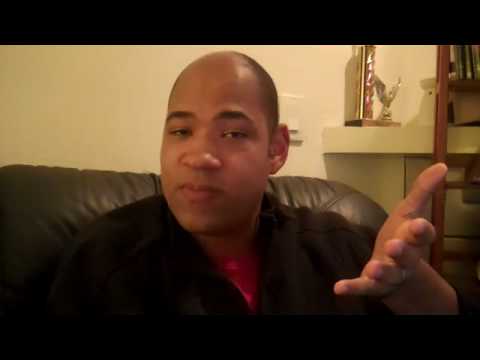 This guy is obviously confused, which means 1. there is someone else, 2. he has commitment issues, or both.
Think about it: the line between 'oh my God, I am so in love with you' and 'hey buddy' is pretty clear; so if he can't choose there is something else at work.
My suggestion is back off; back waaaaay off, and do it fast!
Don't necessarily try and have the 'what's going on with us' talk, since if he says the wrong thing there will be a lot of tension in the house. Just stop acting like his girlfriend, and let him pursue you; don't try to get him to spend time with you, don't initiate contact; let him do all those things.
He'll either realize you are slipping away and get himself together, or whatever is really going on with him will be revealed.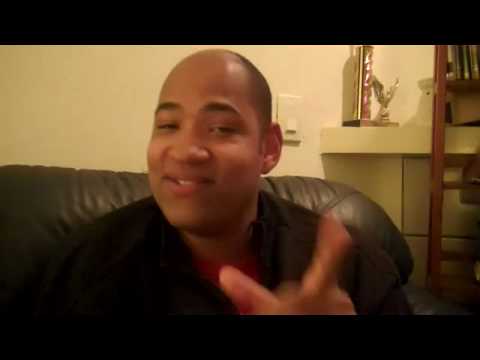 Don't just keep going like you are going now, though; it will only lead to a bad place as you get more and more attached and he gets more and more indecisive. Remember: words lie, but actions tell the truth; you don't have to confront him, since what he does will reveal how he feels.
What do you think they should do? Feel free to comment down below!
You are great, and I love you!
And if you love me back, click subscribe over on the right hand side!
B. Dave Walters
Writer, Life Coach, and Talk Radio Host
Find out more about me:
http://about.me/BDaveWalters
Ask me anything:
http://formspring.me/BDaveWalters