Here is a short video I made about love. Enjoy and by all means if you have any questions or topics you would like me to address just let me know in the comment section.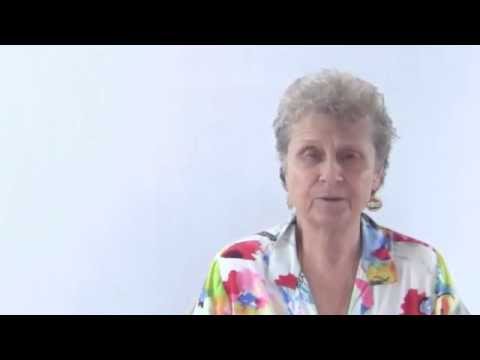 Calling the angels into your home
With love and aloha,
Susan
Angels are everywhere just open your mind and your heart to the signs.
Make Angels on Your Shoulder part of your daily routine and share it with a friend!