I love animals and feel an incredible feeling of love when I am in the presence of whales and dolphins. Here are some videos of dogs and dolphins and the saving of a whale by a dolphin. What amazing animals one and all. As far as I am concerned they are all angels in physical bodies.
This is a video taken here on the Big Island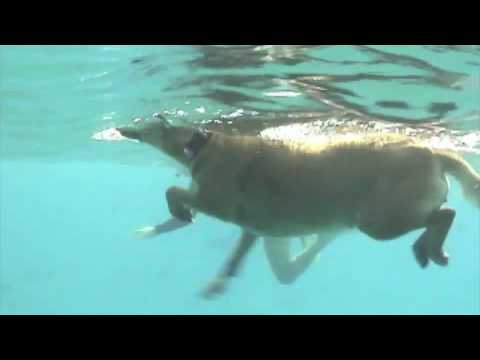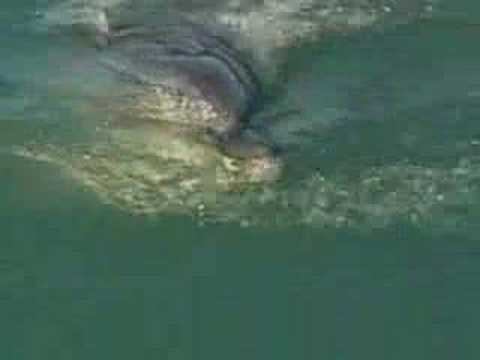 See all of the 40 days to love posts
Meditate on more Wordless Wednesday
• God's Light Embracing the World
• View all Wordless Wednesday posts
With love and aloha,
Angels are everywhere just open your mind and your heart to the signs.
Make Angels on Your Shoulder part of your daily routine and share it with a friend!