So I know last week we talked about change, but this week I have some even BIGGER change to fill you all in on…. but first watch this!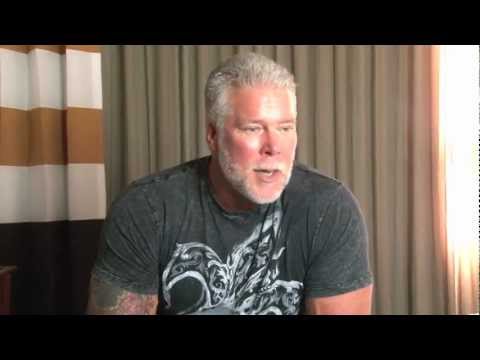 Yep! That's right! We're having a baby!! 🙂 We couldn't be more excited. And I'm sure your wondering how on earth Logan convinced me to spill the beans like that? Well, you know you really LOVE your husband when you let him announce the biggest news of your life via pro-wrestler. No diamonds, handbags, or bribery necessary.
So I suppose I trade one crown for another, from Pageant Queen to Momma Bee in just one week! This time next year I'll be a mother to a 6 month old! It's exciting and overwhelming and quite possibly the greatest news I've ever been given or gotten to share. This is certainly an adventure! So far there isn't to much to tell. Baby Sekulow will be here sometime around the end of October. We still don't know if it's a boy or girl, but we are SO anxious to find out. I haven't been sick at all, which is a MAJOR blessing, and I've been craving watermelon, chocolate, Publix fresh fruit parfaits, tomatoes, and cheddar cheese. 🙂 My prayers have been that God would truly fulfill Proverbs 31 through me, that I would be the woman my husband, child, and mentees need me to be through this exciting moment, and in the future as my belly, family, and ministry grow!